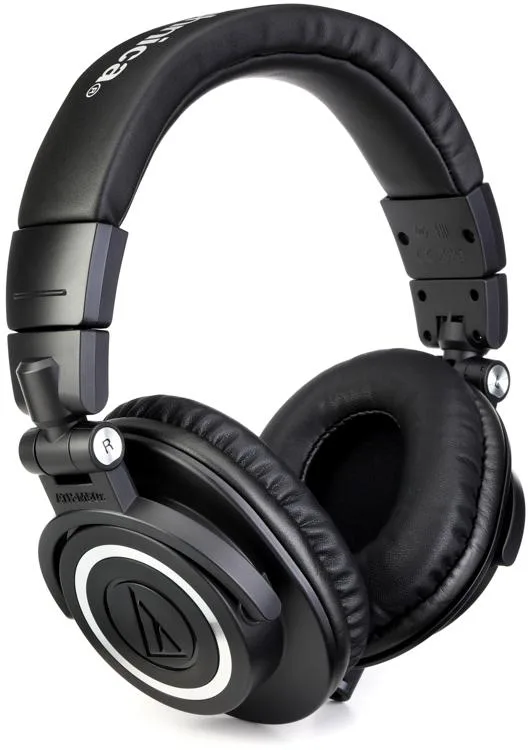 I spent a lot of time and money investing in an array of various headphones for production, leisure and basically just testing different setups for my mixes, which I cannot recommend enough. No matter how convinced you are that your music sounds great, give it a listen through a different pair of headphones than your favorites. Its like getting a different perspective on your own work.
You can identify mixing problems or room for improvement. It is easy to forget that while you spent hundreds or thousands investing in your composition setup, your audience just might not. They might not have the latest and greatest studio headphones. The majority of people will listen to your music on the standard prepackaged inears that come with their smartphone. You should also consider that most working class people listen on the go. What is often forgotten is the audio system in cars. Prepare for those situations and your mixing will improve and thus will the experience of your compositions.
Now on to the real deal. The best studio headphones… are those you choose yourself. Honestly only you can decide which headphone set does it for you but here are some points to lookout for and the reasons why I decided after 25+ different headphones that the Audio Technica ATH-M50x is the best for on the go composing as well as your main headphone set in an entry soundstage or studio setup. Of course once you get successful there is always room for that custom manufactured, on your design and ideas crafted, one of a kind headphone set no one else would pay the price for. But for you right now, I would suggest trying the Audio Technica version. Simply because it does not provide the by now standard considered boosting of bass and highs as it is common in modern edm/pop productions.
The ATH M50 does not boost the signal and acts as a reliable monitor for your mixing. Granted if you wish to use it on the go for your casual listening an EQ will be necessary. But for a composer where the pure, clear signal coming out of your setup is crucially analyzed and adjusted this headphone set does the trick.